Posts Tagged 'Ford'
There are two pressing matters I am consumed with. One is the Supreme Court ruling that allows corporations to spend unlimited funds in public elections. The other is the earthquake and the aftermath relief efforts in Haiti.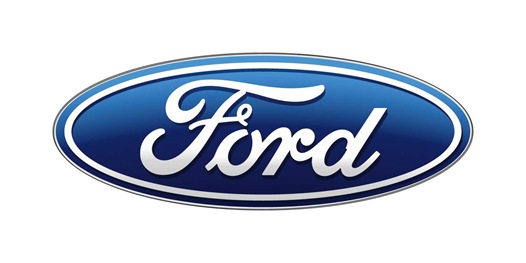 But, this morning, an NPR headline caught my attention by surprise:
'Stunning' News From Ford: It Earned $2.7 Billion Last Year
Ford Motor, the American car maker that did not need a bailout from the government, reported this morning that it earned $2.7 billion last year and expects to remain profitable in 2010.

As the Detroit Free Press says, the news marks "a stunning improvement over its historic, $14.7-billion loss in 2008, especially for a year that saw industry sales drop to their lowest level since 1982."
In these days filled with swirling depressing news, this is like a breeze of fresh air. $2.7 Billion does not make anyone drop his jaw. But it does break the fairytale that American companies can't compete. It shows when a company takes its fiscal responsibility seriously, it can succeed, and it can pull itself out the mud without a  bailout.
This is really encouraging, considering the entire business world is scrambling, and this profit is its first in four years that came during one of the worst years in decades for global vehicle sales and auto company profits. I hope it sends a promising message to other companies, and sets a model for others to look into in restructuring their business operations driving towards profitability that will create domestic jobs and strengthen the economy.
So I thought I'd squeeze this in.