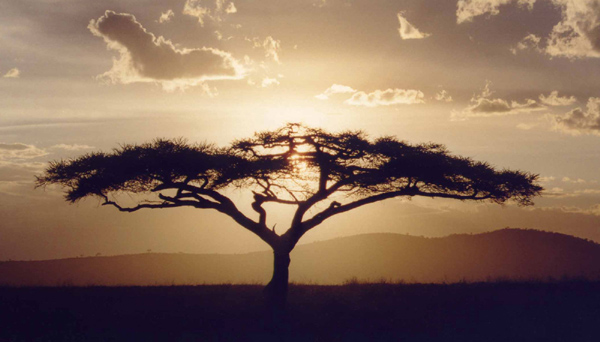 Quote
Jonathan Chen
Everything in nature has its purpose in the grand desideratum of the circle of life. That purpose may not seem obvious to be directly beneficial to us humans. That does not warrant us the rights to destroy it. We must come to the realization that destroying any part of the structure will lead to the collapse of the structure itself.
Mother Nature's Cry
by Susan Chen
It took me a long while
To better the way you live.
Since you have turned hostile,
I've got no more to give.
My land is filled with waste
My children are displaced.
They live in utter fear,
Watching friends disappear.
You treat me like a joke:
Choke me up with your smoke,
Strip me of any clothes,
And leave me with my foes.
I have become man-made,
Who serves you like a maid.
Unnatural and impure,
A disease with no cure.
Do you know how I feel?
See the scars I conceal?
I lost my rights and voice
You leave me with no choice.
I am shaped based on greed.
In pain, I sob and bleed.
I have been infected,
Abused and neglected.
Do you hear me crying?
I am sick and dying.
You are my therapy
Love me and and set me free.
My children, I love you.
I hope you love me too.
Your mother needs you now.
Help me I'll show you how.
Recycle and conserve,
Heed the rights I deserve.
Hear my weakening voice,
Help me regain my poise.
It seems that what you do
Has more effect on you.
I am Mother Nature,
Not a human for sure.
You live the life you drain:
You breathe the air you stain
Drink the water you soil,
And eat the food you spoil.
My gifts you must protect:
From air to ocean shelf.
My love you should respect
Save me to save yourself.
Tags: Mother Nature