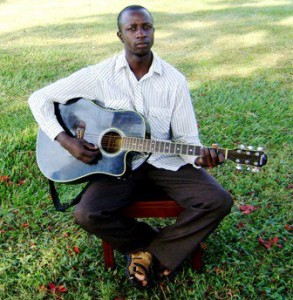 I don't use the word Hero lightly. But in my hear, KISA EMMANUEL in Uganda is undoubtedly a hero.
We call him Emma. Emma is 26, a young man with a big heart. In 2007, he and his Ministries, Grace Ministries Uganda, started the project, Uganda Orphan Aid Trust (UOAT). UOAT was established with the purpose of achieving the survival, protection and development of AIDS orphans and other vulnerable children in the impoverished communities of Uganda. This is an unthinkable task, giving the obstacles he's facing, in terms of resource, communications and accessibility to charity organizations and donations.
But Emma was determined to make a difference. He and his wife devote themselves entirely to the cause, They started, in 2008, with helping 7 HIV positive kids. Now they are caring 87 HIV positive children, 96 orphans to AIDS and other causes and 112 vulnerable children.
Emma never takes any credit for himself. He uses the Ministries' name to express gratitude to anyone who lends a helping hand. When talking about him with a mutual friend, Chris (who's working with the charity organization UCHF) , Chris repeated: "he is a good man", referring Emma.
Many of these children are exposed to endangerment to their lives due to the lack of health care and healthy food. UOAT is committed to save the lives and carry on continued support of education and development for the children.
When I saw the story, I became emotionally attached. There are so many unknown heroes around the world with their love and compassion who are doing the impossibles. Like many of them, Emma does ask for the recognition. He's just hoping more people would extend their love to these kids.
These kids are fortunate, because they have Emma. But, "Currently, Uganda is home to over 4 million orphans and vulnerable children who have lost either one or both parents. " Emma needs help, these kids deserve better.
Let's show our love together so the children know their future is bright.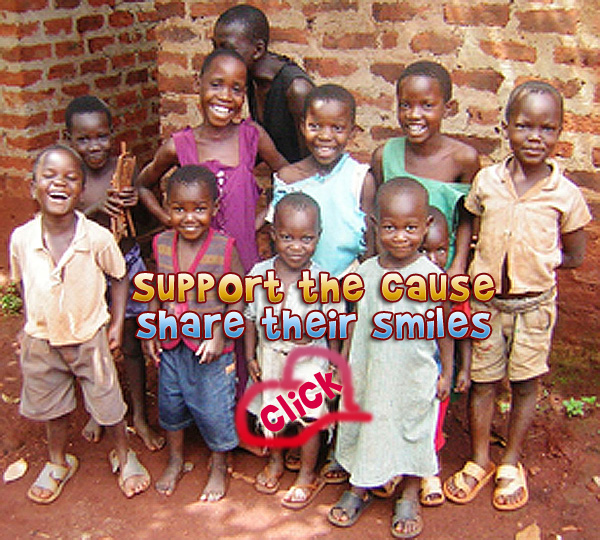 Tags: Community, Gratitude, human race, human rights, Orphan Aid
This entry was posted on Wednesday, February 24th, 2010 at 1:01 pm and is filed under
Community
. You can follow any responses to this entry through the
RSS 2.0
feed. You can
leave a response
, or
trackback
from your own site.